The new Marazzi research on industrial craftsmanship rediscovers the beauty of authentic, colorful ceramics, decorated in collections with a hand-made flavor, the result of the encounter between craftsmanship and industrial technology: Crogiolo represents an identifying mark of the highest quality and high research aesthetics, synonymous with Marazzi's constant research and technological innovation and at the same time a return to the senses and to the sign of man, to that care and attention typical of craftsmanship, capable of making spaces vibrate and giving a sense of enveloping welcome to the above styles and time.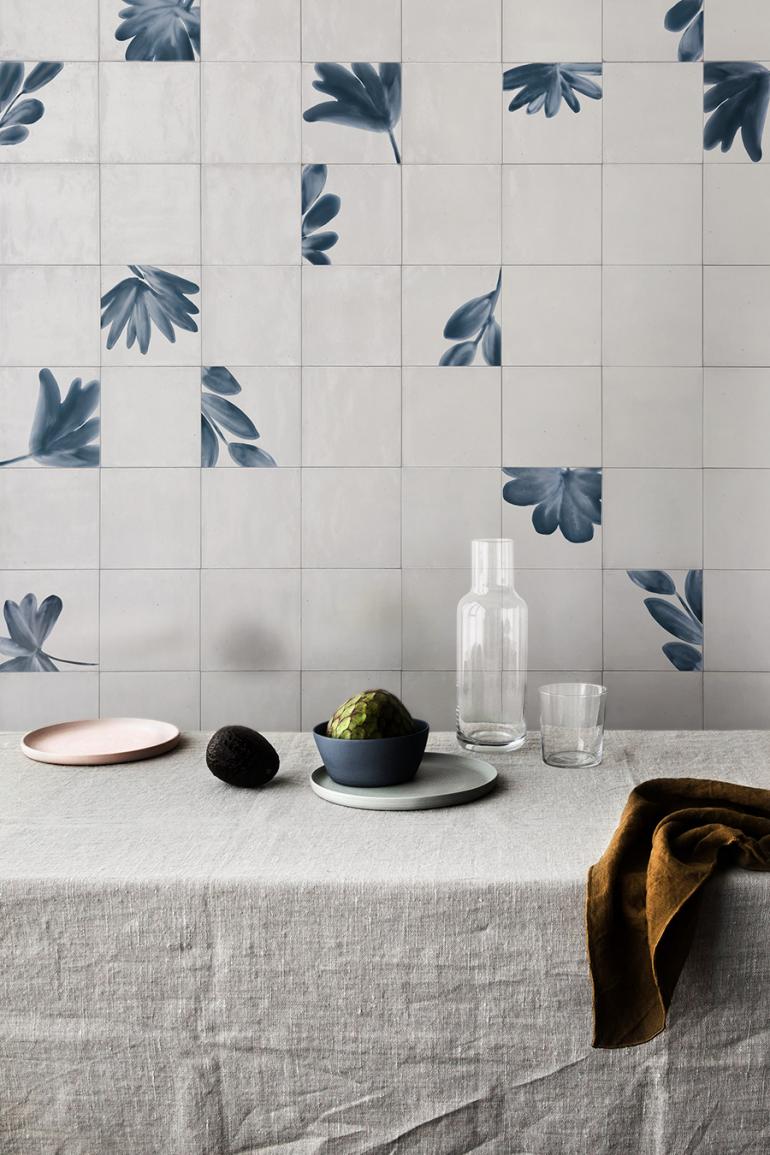 The name Crogiolo is particularly significant for the history of Marazzi: it identifies the industrial building where Marazzi was born, in the 1930s, between the railway and the Modena canal, and the place where, in the 1980s, the laboratory of research and experimentation 'Il Crogiolo' was created. A place in which architects, designers, artists and photographers were called to freely interpret the ceramic product, giving life, in an intense season of pure research, to the 'Experimentations' Marazzi, designer tiles signed by Roger Capron, Amleto Dalla Costa, Original Designers, Saruka Nagasawa, Robert Gligorov, with photographs by Luigi Ghirri, Cuchi White and Charles Traub.
The 'Il Crogiolo' notebooks document the history of the brand and 112 projects including new applications and decorative techniques, with illustrations, original sketches, photographs, comments by designers and potters who still today are a source of inspiration for the company's research.
The new Crogiolo collections are born from this spirit, a perfect combination of love for "handmade" and authentic ceramics and the continuous research and innovation that have distinguished Marazzi for over eighty years.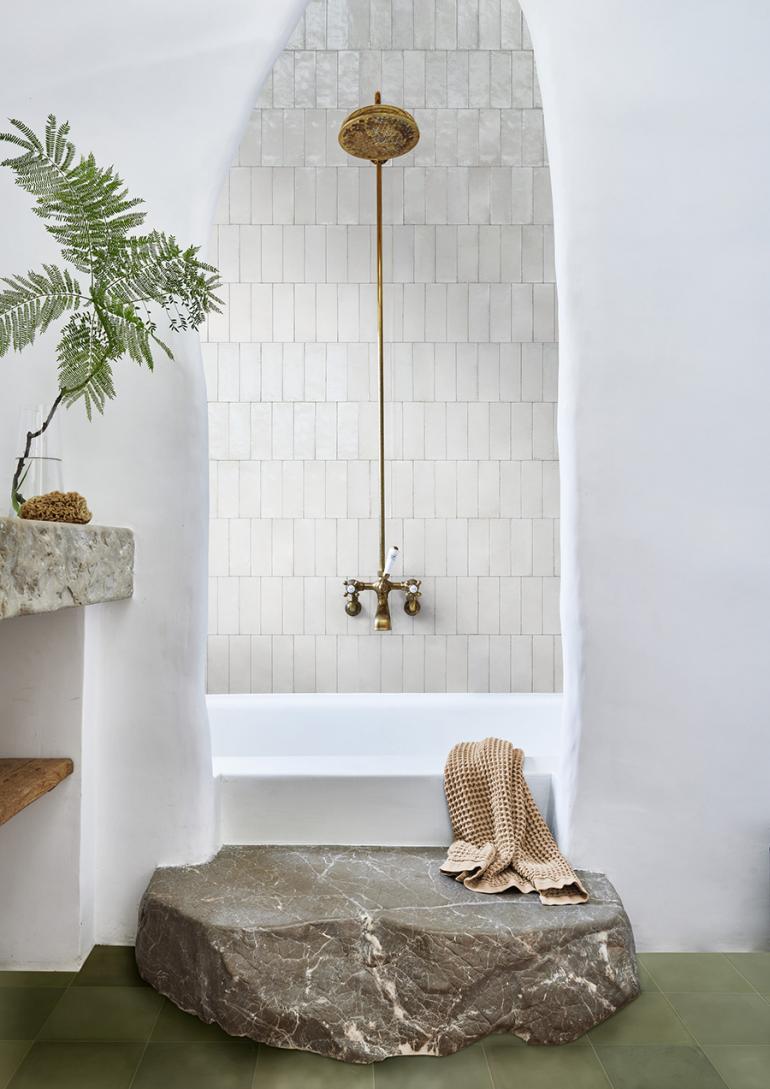 Crogiolo Rice
Thanks to cutting-edge production technology and in-depth research on glazes and color, Rice reinterprets the beauty of hand-made majolica bricks in stoneware, dense with glaze, highly polished and imperfect: halos, irregularities, dots, chromatic and graphic variations make it practically each piece and the relative wall compositions are unique. Three modular sizes - 15x15, 5x15 and 7.5x20 cm - with straight edges for a side-by-side installation. A neutral palette - White, Natural and Gray - with accents of Blue is intertwined with three motifs inspired by nature, giving life to multiple compositions with a unique character.