Superfaces Lite: meeting innovative surfaces in Rimini
IEG – Italian Exhibition Group - leader in Italy with the hubs in Rimini and Vicenza and international player in the congress fair sector – has organized the new SUPERFACES, the new multi-sector b2b marketplace dedicated to the surfaces for architecture, interior design and contract.
This year will be a launch edition, aimed at a more effective market positioning of the new brand SUPERFACES. The aim is to give greater visibility and recognition to companies with no reference events. 
This 2021 edition becomes SUPERFACES LITE, to best identify it as a preview of SUPERFACES 2022, which is scheduled for the end of September 2022, during the Surfaces Week and simultaneously with all the events of the surface sector. The Rimini exhibition center will display the most recent materials of a sector rich in tradition and innovation.
A more functional temporal location was thus selected for the new format: the fair is from 13th to 15th October 2021 in Rimini, simultaneously with SIA Hospitality Design, the only event in Italy dedicated exclusively to hospitality and its innovations.
Companies can now present their new products and materials to a targeted audience of architects and designers, general managers, hotel owners, decision makers of international chains and non-hotel accommodation facilities. Moreover, the fair will benefit from the satellite activities of the TTG (the leading sector event of the tourism marketplace), as well as the exhibitions and special areas which – in the same 3 days - will host architecture studios active in the Italian and international hospitality sector.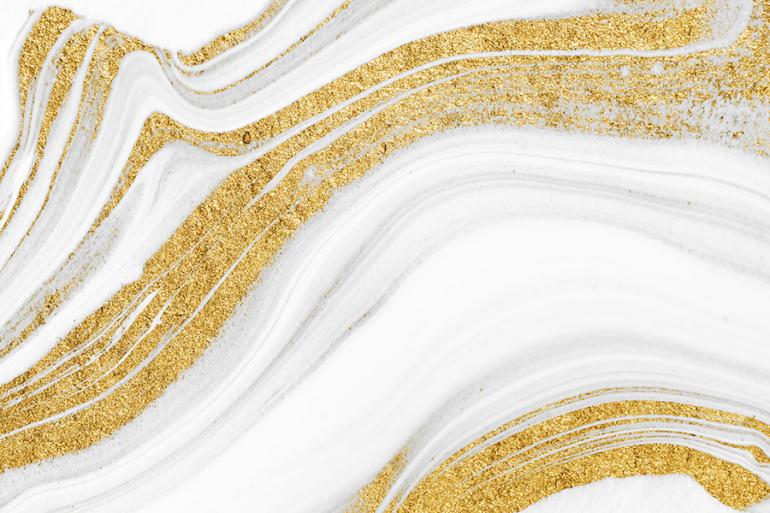 In the booth D5, the organizers of SUPERFACES LITE has designed a "lean" exhibition area to provide the best visibility to participating companies with a coordinated design. In the same stand, Superfaces Arena will host conferences, meetings and talks, besides Superfaces Academy (a space dedicated to training on technical topics such as laying, choice of materials, sustainability) and the thematic area Alchimie, curated by the architect and designer Giulio Ceppi, which will point out the hybridization of materials and the most unusual combinations.                                                                                                                                                                       Prestigious companies, including Mapei, Oikos, Skema, Tarkett and Unilin, have already joined SUPERFACES LITE.